A Church for the Community.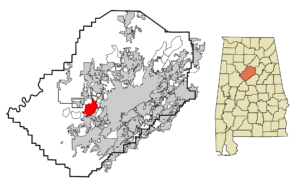 Our Vision.
To see the city of Pleasant Grove experience
the healing and wholeness of Jesus Christ.
Our History.
In 1873, some 10-12 families worshipping in homes sought to build a Methodist church in Pleasant Grove. Much has changed since then, including four church buildings and four different churches joining the fold.
Still, our commitment to Christ and neighbor remains the same.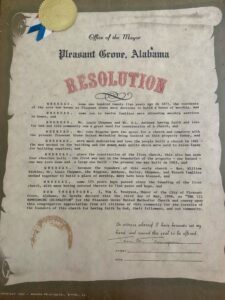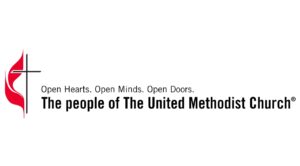 Our Methodist Beliefs.
United Methodists consist of a rich tapestry of different cultures, beliefs, and experiences. Yet, we remain grounded in God's grace and love found in Jesus Christ. Click here to learn more about our Christian denomination.